Stylists
Maalaea Humpries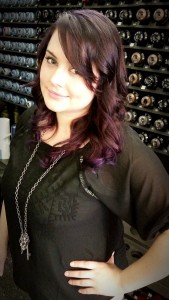 With four years of experience as a stylist, my passion grows and I continue to educate myself in all aspects of hair. I love working with all types and textures, creating practical, versatile looks. With every cut, color, and styling service I do, I offer my guests the tools and secrets to recreating the looks at home!
My focus is on the health and integrity of your hair, so as a proud member of Salon 6 Twelve I'm excited to offer ammonia free as well as many other options to my growing clientele.
Dale Ewing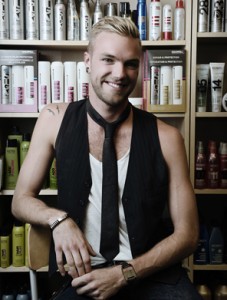 Education is so important to me. I am a full time stylist at Salon 6 Twelve and also an educator for Goldwell hair color. I take pride in constantly growing, learning, and trying new things! My absolute number one priority in my profession is healthy hair, especially in the world of color. Showing people that their hair can feel BETTER after a color is such a good feeling!
I love doing hair from creative, fun cuts and colors to long, soft, 'Desperate Housewives' blowouts. Bombshell blondes, high-voltage reds, rich luxury brunettes… Bring it on!
Eva Jang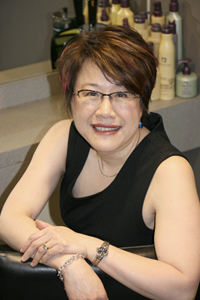 I am the hardworking owner/manager, and proud stylist at Salon 6 Twelve; still enthused and learning after 30 years in the business. My clients and staff continue to challenge me to stay current and strong. I can't imagine another profession that would allow us to be such artists while offering what should be a wonderful and important service; to have great HAIR!
Monet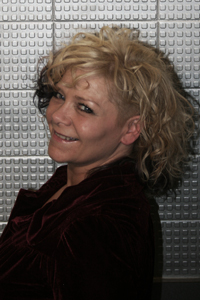 I've been a stylist for 30 years. Now more than ever, my focus is on the health of the hair and scalp. I am continually advancing my technical skills through on going education to keep me motivated and inspired which ensures that I am providing the very best for my clients, myself and my environment.
I have a great passion for bringing out the beauty in people.
I want my guests to love their hair, to love doing their hair and to be relaxed and confident when in my chair. I am committed to communication, and consistency and give 100% of my attention, creativity and skills. I want you to leave smiling and return excited for what's next.
Alexander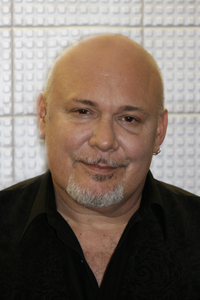 I'm in my 4th decade of hairstyling and still look forward to creating every day. I feel hair revolves around classic lines with a modern approach to new textures, colours and forms.
A classic bob with magenta panels peeking through; a textured tousle with blonde on blonde highlights; a sleek fitted cut with deep hue sheen; curls that frame and define or fly and defy; charcoal lowlights on grey; and much more.
I love to work with my clients and find a defining look for you and your lifestyle.